Artist: The Terraplanes Blues Band
---
The Terraplanes are a kick ass 4 piece blues band originating from Bristol UK comprising of Nick Scrase (guitar), Eduardo Allen (harmonica), Tom Turner (drums) and Mark Clark (bass). A fine blend of finger pickin' country blues and hi-energy, raw R'n'B that has a unique, distinctive feel of the golden era of the blues.
A hard hitting, polished live band through consistent gigging saw the band record a 5 track E.P in a single weekend in Feb 2020. An independent promotional campaign by the band had songs from the E.P playing on blues radio shows across the UK throughout April. Upon the release of the debut single "Midnight Train", the E.P hit #5 in the UK blues chart and was chosen as a "pick of the month" by IBBA (Independent Blues Broadcasters association).
With a full page interview in the August edition of Blues In Britain magazine, The Terraplanes are quickly establishing themselves as a new force on the UK blues scene. The fourth single "Malted Milk" is released 3rd October.
---
---
Album
---
Midnight Train
Screaming slide guitar, howling harmonica and a solid rhythm section make up the dynamic of The Terraplanes Blues band and this debut E.P is packed full of examples of why their E.P hit the top 5 of the UK Blues chart. The songs combine styles of Jump Blues, Rockabilly and R'n'B. Opening track Midnight Train and Voodoo Blues both have a great bottleneck guitar grooves while Catfish and The Rambler sees the band really let loose with driving rockabilly/jump blues rhythms. With Malted Milk (the only cover on the E.P), the harmonica really takes centre stage with a howling solo supported by a powerful barrelhouse vocal performance.
Learn More about This Album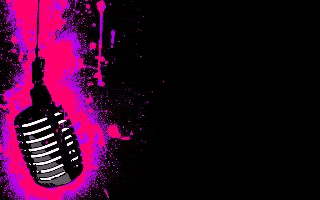 Want to be a featured Independent Artist?