Artist: Talon David
---
Talon David is a recording artist and songwriter based in Nashville, TN. "When I was growing up, I had the hardest time figuring out what to say to people. I just like blanked. But I learned early on that when I was singing, I didn't have to struggle so hard, and I could touch people on an emotional level. This opened up a whole new world of communication for me." It was a natural result that Talon would start songwriting, and in 2017 she got to attend the 59th GRAMMY Awards as the winner of the GRAMMY Foundation's Teens Make Music Contest winner for her song "Deep Snow."

 Since then, Talon has continued developing her craft in Belmont University's Commercial Music major. Her influences span from Journey and The Eagles to Barbra Streisand to Pink! and Adele. "The dream would be to travel the world, singing and encouraging people that they are not alone in their troubles and that there is always hope." After all, it really is a good, good life.
---
---
Album
---
Talon, (Like the Claw)
Talon, Like the Claw is my debut EP, so naturally it is meant to be an introduction to me and my musical messages. As an artist, my goal is to foster community through our shared experiences, and also to help process those experiences in the most positive way. I want to be like your musical BFF and therapist in one! I chose these songs because they create the atmospheres of the human journey—at least how I've experienced it so far.
Learn More about This Album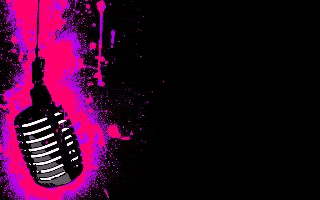 Want to be a featured Independent Artist?