Artist: Shiver
---
Combining fiery guitar licks, luscious 4 part harmonies, and a driving, bombastic rhythmic foundation, Shiver crafts a sonically potent soundscape. With influences ranging from classic rock and roll to modern hard rock, Shiver creates powerfully written numbers with unique instrumentation, putting on a catchy, energetic, yet intricate live show.  
---
---
Album
---
Scream
In their most recent EP, titled Scream, Shiver offers a heavy hitting, yet melodic quartet of hard rock tunes. Sure to stick in listeners' minds long after the final chords have faded out, Scream, Tremble, Waste Your Heart, and Baby You're a Bullet pack catchy guitar and vocal lines, powerful rhythm sections, and alluring lyrics into this release.
Learn More about This Album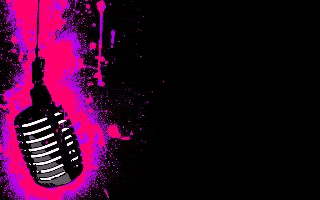 Want to be a featured Independent Artist?