Artist: Sarah Lightman
---
Sarah has been surrounded by music throughout her entire life, but it wasn't until she started street performing on the streets of Los Angeles, CA in 2016 that she decided to pursue her career as a singer/songwriter. She has since released an EP, an album, & a music video which is played in rotation at Universal City Walk, LA. She is endorsed by Luna Guitars, Empire Ears, & Cleartone strings, and performed on The NAMM Show MAIN STAGE in 2019. Her music video, Noteworthy, shares the spotlight in rotation with work from legendary artists such as Justin Timberlake, Ariana Grande, Chris Stapleton, and Shawn Mendes. Known for her uniquely soulful voice and smooth, clear tone that cuts like a knife, she aims to provide a refreshing outlet for pop listeners.
---
---
Album
---
Interlude
My dad who was a singer/songwriter passed away when I was 14. At that time I was discovering how much I loved the medium of music and writing lyrics. He told me that I was different like him and he encouraged me to let my differences shine even when moments in life are hard. He would say "The best thing you can choose to do in this life is something you love." His sudden passing shook up my path and I wasn't sure how to keep developing in music. I took a series of interludes over the next 10 years that helped remind me of the legacy my dad shared. These songs represent the hardships and self awakening I needed to go through to remind me that his spirit never once left and how the obstacles helped me grow into the artist I needed to become.
Learn More about This Album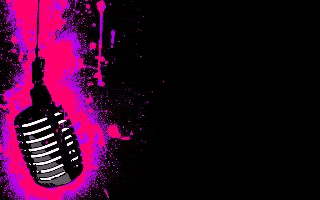 Want to be a featured Independent Artist?