Artist: Robert Aquatic
---
A musician aiming to make music without limits. Robert Aquatic creates  music while pushing the boundaries by using unique structures, extended melodies, and out of this world breakdowns. By utilizing incredible builds, powerful resolutions, and samples dripping with existential motifs, Robert Aquatic tells stories through his music that range from gratingly introspective, to existentially expansive to pure harmonious grooves that'll get you ready to move.
---
---
Album
---
Dreambreakers
Years in the making, Robert's debut album "Dreambreakers" is a collection of songs curated to tell the story of a journey into the unknown, the ensuing chaos and mystery, and the resounding fulfillment at the end of the journey. A blend of post-rock, electronic and shoegaze styles, 'Dreambreakers' is poised to blow the roof off of the musical world and soundtrack your journey into space.
Learn More about This Album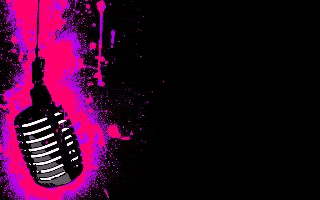 Want to be a featured Independent Artist?