Artist: Rob Bonfiglio
---
Rob Bonfiglio first gained national prominence in the mid '90s as a member of RCA recording act Wanderlust who scored a radio hit on the Billboard charts and landed prime opening gigs for The Who, Collective Soul and others. Rob has toured as guitarist/vocalist for the Beach Boys and is currently guitarist/vocalist for the Brian Wilson touring band. In addition, Bonfiglio is also the touring guitarist and musical director for multi-platinum selling pop group Wilson Phillips and produced their most recent album, DEDICATED for Sony/Masterworks. A prolific songwriter, Rob Bonfiglio has original songs that have scored high profile placements in TV, commercials and films.
---
---
Album
---
Trouble Again
Pure pop sensibilities combined with sweet melodicism and driving guitars, TROUBLE AGAIN is the latest 10-song rock/power pop release from Rob Bonfiglio. Written and recorded entirely solo, this marks Rob's 5th solo release to date.
Learn More about This Album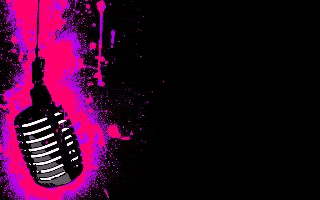 Want to be a featured Independent Artist?