Artist: McNally Waters
---
McNally Waters is Larry John McNally and Harry Waters.
Larry John McNally's songs have been recorded by some of the greatest artists of all time, including The Eagles, Aaron Neville, Bonnie Raitt, Mavis Staples, Rod Stewart and more. His lyrics are literary yet conversational and his guitar playing has been described as "folk-Hendrix."
​ Growing up in London Harry Waters played the songs of Led Zeppelin, The Grateful Dead and The Allman Brothers Band and has performed with Marianne Faithful, Ozric Tentacles, Tom Jones, Nick Cave and Dean Ween, as well as fronting and recording an album of jazz as The Harry Waters Band.
His piano style is influenced by the New Orleans greats Dr John and Professor Longhair. ​
He has toured in his father's band, Roger Waters, for the last 15 years, for The Wall and The Dark Side of the Moon tours, and most recently Desert Trip alongside The Rolling Stones, Bob Dylan and Neil Young. Both McNally and Waters currently reside in Los Angeles.
---
---
Album
---
Bang Bang EP
Featuring three songs off the upcoming 2nd album by McNally Waters. As a result of covid we have been unable to complete mixing of our second album so wanted to get three of the songs to you guys right away!
Learn More about This Album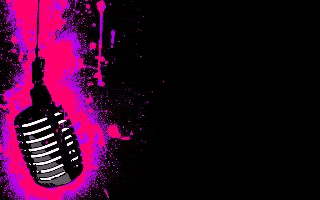 Want to be a featured Independent Artist?