Artist: Mangoo Factory
---
Music to dream, dance and laugh. Stories of skinny dipping, winterspliffs and 27 kisses, are being told through original music, composed by Celina von Wrochem and arranged together with the Mangoo Factory Band: Luca Bo Hansen, Luca Busch and David Handke. The Pop/Jazz grooves will make you fly away in time and space to a Mangoo place!
---
---
Album
---
Mangoo Factory
Mangoo Factory´s debut EP, was put together in two days. With a live recording the Band tried to bring the true, on stage vibe, across! Is it Pop, Jazz or maybe even Cabaret(ish)? "It is Music that smells like mangoes and tastes like dreams". The texts are about traveling, love and Life and the awkward situations that come along the way. The Composer is the singer and violinist Celina von Wrochem, who also designed the CD-Coverdesign, and cut the Musikvideo of "Friday Night", a tune that is on the EP.
Learn More about This Album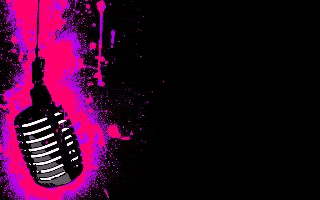 Want to be a featured Independent Artist?