Artist: Little Days
---
Mini Diaz and Jorgen Carlsson (also of Gov't Mule) are Little Days. A duo rising out of Southern California's San Fernando Valley
directly from the souls of a life long partnership,
bringing their collective affinity to the music they grew up listening to
at the forefront of their musical vibe.
---
---
Album
---
Pop & Tacos
Pop & Tacos hold a familiar retro sound-perhaps it's a missing tape reel found in a vault circa 1978 paying homage to bands like ABBA, Pink Floyd and 10cc, yet undeniably unique while Little Days beckons the listener to simply dive in and enjoy the ride. Guest appearances by Warren Haynes (Gov't Mule), Steve Lukather (Toto), Steve Ferrone and Mike Campbell (The Heartbreakers)
Learn More about This Album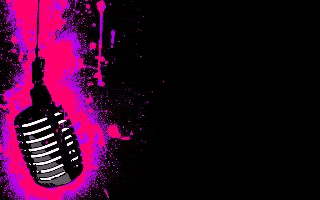 Want to be a featured Independent Artist?