Artist: Lauren Nikohl
---
Lauren Nikohl is a genre-bending indie-pop singer/songwriter with a soulful, power-house voice. A native of Minnesota, she now makes music in Los Angeles, California. Her lyrics primarily aim to raise human consciousness and inspire her listeners to choose love over fear. Her first EDM single "Against the Wind" was produced by Grammy-winning and Billboard-charting artist, Robert Eibach. Her next single, "Grateful For This Day" (releasing on October 16th, 2020) is an indie dance-pop jam that is sure to induce positive vibes amid the chaos of this year's events. She is also currently working towards her first full length album release, "Ascend", that explores universal consciousness and self awareness. 
---
---
Album
---
The Night
"The Night EP", released in June 2015, is singer/songwriter Lauren Nikohl's debut musical work. This reflective EP is an independently produced and released, Indie-Pop/Soul work of 3 songs plus an EDM remix. 
Learn More about This Album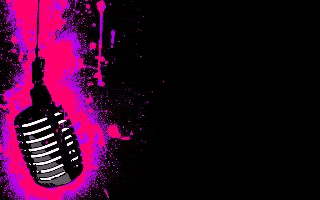 Want to be a featured Independent Artist?