Artist: Hot Club Of Los Angeles
---
Hot Club of Los Angeles was founded in 2011 as a gathering of local established musicians with backgrounds in country, jazz, folk, blues and world music to perform the repertoire of Belgian guitar virtuoso Django Reinhardt (1910-1953). The group's album, Cinema Swing (2020), which features classic gypsy jazz numbers along with original material composed by band members, is earning rave reviews in the US and Europe.
The ensemble's up-tempo swing, acoustic shredding and dapper presentation have led it from an acclaimed Monday night residency at Culver City's Cinema Bar to prestigious venues and events, including serving as house band for 2017 and 2018 all- star Artists For Peace And Justice benefits curated by Jackson Browne. At those events, the group backed celebrated artists including Browne, Jeff Bridges, Rufus Wainwright, Gabby Moreno, Adam Sandler, Jack Black, T-Bone Burnett, Petra Haden, Bill Frisell, Jonathan Wilson, Paul Beaubrun and others.
Hot Club of Los Angeles consists of Josh Workman (guitar), Jake Bluenote (guitar/ banjo/vocal), Carl Byron (accordion/piano/vocal), Paul Eckman (upright bass) and Jim Doyle (drums/vocals).
---
---
Album
---
Cinema Swing
Hot Club of Los Angeles invests its performances on Cinema Swing with passion and the band's unique approach to gypsy jazz, reflecting the accomplished musicianship and stylistic breadth of the group's members as captured by Doyle, who doubled as the album's producer. "We're not your parent's, or grandparent's gypsy jazz band," notes Byron. "We range far and wide across genres, while still honoring Django's legacy. It's fun music that will brighten your day, put a smile on your face and a spring in your step."
Learn More about This Album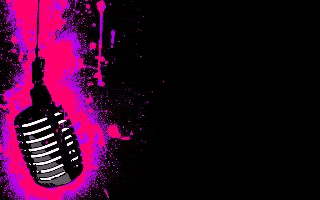 Want to be a featured Independent Artist?