Artist: Federico Navarro Trías
---
Federico Navarro Trías is a Los Angeles based session guitarist, singer, composer, and producer. He has been performing in worldwide tours with renowned Latin American artists for over 15 years. Now based out of the US, Federico is taking his career to new heights collaborating in projects with US and international touring artists.
---
---
Album
---
RENACER
RENACER Is my first solo album and I believe reunites a little bit of everything of what I am as an artist.
Learn More about This Album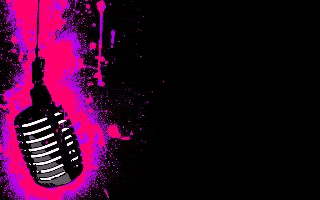 Want to be a featured Independent Artist?