Artist: Faultlines
---
Faultlines is a brand of folk is a mashup of urban pop and roots country. Their signature three-part harmonies fuels their aesthetic of eloquence and beauty that has been reviewed as "talent mixed with voices that simply attract you and pull you to stay quiet and listen to each and every verse and every note." Faultlines regularly performs at various residencies throughout Southern California and has opened for big names including Christina Perri and Easton Corbin.
---
---
Album
---
Bittersweet Revival
Faultlines aspires to make music that brings to life human emotion with tight folk harmonies that warm like the California sun and lyrics that speak to the gritty, universal inter-human experience.
Learn More about This Album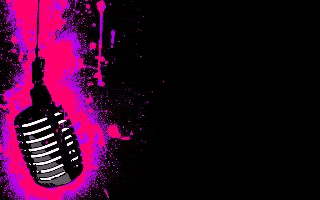 Want to be a featured Independent Artist?