Artist: El Alburr
---
El Alburr is a Latin-American singer/songwriter based in Los Angeles, CA. He was raised in the small border town of Nogales, AZ and grew up being the first and only musician in his family. Mariachi music has been one of his biggest influences as he has been earning a living as a mariachi back in Arizona and now in Los Angeles. However, he is now experimenting to find his own soulful sound by covering songs of his favorite artists and creating his own unique tracks that embody the experiences he has been through.
---
---
Album
---
Canciones de Cuarentena
As soon as the pandemic hit and everything shut down in Los Angeles my roommate and I lost all work given that we make our living through live performances. We didn't really know what to do and we couldn't keep recording at the studio we were going to because we needed to save our money for rent. Thankfully, I had invested in a small home studio setup that I hadn't had the time to mess around with so we decided to record from home and see what would happen. The result was a 5 track EP of original songs that we had created during quarantine. This EP is a testament to our ability to adapt when things take an abrupt change.
Learn More about This Album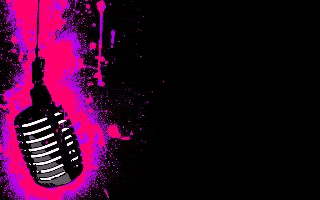 Want to be a featured Independent Artist?