Artist: Derek Frank
---
Bassist Derek Frank arrived on the Los Angeles music scene years ago with one goal in mind: To create good music with good people. That goal continues to be realized year after year, and Derek has made a name for himself as one of the hardest-working touring/studio bassists in Los Angeles. Building a career based on versatility, professionalism, and integrity, he has traveled the world several times over with a "who's-who" of A-list artists and bands.
Currently, he is splitting his time between pop icon Gwen Stefani, country-pop superstar Shania Twain, indie rock band The Dirty Diamond, the Soundcheck Live Resident Band at Lucky Strike in Hollywood, plus other gigs and recording sessions with various bands and artists. His new solo album, Eleven Years Later, was released on September 18th, 2020. It is his second album as a solo artist, and definitely not his last.
To purchase "Eleven Years Later" on 2 Disc 2" Vinyl visit derekfrank.com
---
---
Album
---
Eleven Years Later
On September 18th, 2020, veteran Los Angeles touring/ session bass player Derek Frank will release his first solo album in over a decade. Aptly titled "Eleven Years Later", this follow-up to his 2009 release "Let the Games Begin..." is an exploration in organic instrumental groove music drawing influence from many genres; Funk, Soul, Jazz, Blues, Southern Rock, and 70s soundtrack music are all strongly represented.
Learn More about This Album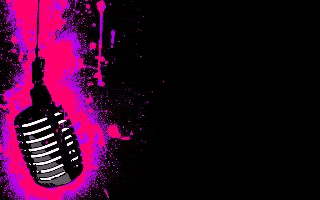 Want to be a featured Independent Artist?