Artist: Anna May
---
Alt tragic Americana, invocations for peace and judgment bending, with bleeding heart stream of consciousness poems. Anna May has so far released three albums, and is currently working on her fourth album, Kites.
Anna May's background as a dancer, traveler, and pianist feeds her original music, and inspires her to weave wisdom into the music that she makes ..
Anna's music is pure memory, meditation, and escapism, streaked with tones of jazz, along with fresh twists on folk music, all while honoring the hope to enhance connection, humility, and joy amongst humans.
There is deep focus on spiritual expansion & fissures in human relationships, running throughout all of Anna's songs, with an aim to cultivate more authentic and permanent states of joy. Anna has performed at many notable venues, including the Wildflower Arts & Music Festival, the Boston Arts Festival, broadway comedy club in manhattan, crying wolf in nashville, bar redux in new orleans, mid city music lounge in los angeles, and many more.
---
---
Album
---
I'm Still Thinking of You
I'm Still Thinking of You explores the themes of unrequited love, loss, and memory, sometimes upbeat, and at other times, melancholic. In listening, I hope that people take away, empathy, love for the characters introduced on this album, and a positive, relaxed vibe.
Learn More about This Album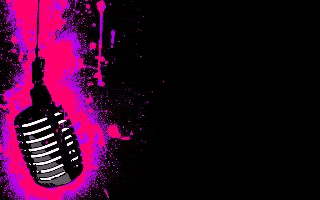 Want to be a featured Independent Artist?