Artist: Alexandra Lillian
---
Alexandra Lillian Evans, known professionally by her first and middle name, is a 24-year-old singer-songwriter who draws inspiration from 20th and 21st-century pop country and country rock music. Despite the absence of music history in both her maternal and paternal bloodlines (excluding her paternal great-grandmother Lillian, who was a blues singer), Alexandra's loved ones encouraged her to start performing so she could channel her energy levels and extroverted personality in environments for which they were best suited. Her first performance memory is a ballet recital when she was three years old; she loved it so much, she refused to get off the stage after the curtains closed. Her mother eventually lured her off, and her energy, extroverted nature, radiance, and determinism still prevail today. Alexandra started guitar lessons and voice training at 14. She was raised on 1970s and 80s classic rock and in her teenage years, she developed a love for pop music. Alexandra still has a deep appreciation for both genres today and integrates them into her country sound. She credits Taylor Swift, Shania Twain, Carrie Underwood, Faith Hill, Loretta Lynn, and Patsy Cline as her biggest influences.
---
---
Album
---
Just Drive
Frequently referred to by listeners as "Asian Taylor Swift," Alexandra Lillian infuses elements of country, pop and rock into various narratives about her personal life. She recounts everything from narrowly escaping a companion who left mental scars on her to being charmed by the small actions of a southern gentleman.
Learn More about This Album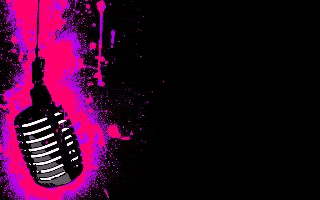 Want to be a featured Independent Artist?