Artist: Adam Daniel
---
Adam Daniel is a recording artist, producer, songwriter, and session guitarist who's been heard in the Oscar-winning film The Descendants, hit TV shows Felicity and Ultimate Fighting Championship, the annual Screen Actors Guild Awards, and more. A mainstay on the Power Pop scene, his debut album Blue Pop was named "...among the best guitar-pop albums of the '90's..." by All Music Guide. A professional creative in multiple mediums, Adam Daniel has also taught at Otis College of Art and Design, designed curriculum for a nonprofit called Rock the Classroom, performed regularly at piano bars in Hollywood, and most recently, launched his own branding and design shop.
---
YouTube
Website
---
Album
---
Pop, Baby (Deluxe Version)
Pop, Baby is a power pop mashup of Elton John piano, glam rock guitars, Beach Boys vocal stacks, and new wave synth candy. Written, produced, performed, recorded, mixed, and mastered by Adam Daniel in his bedroom studio, the 2013 release was described by Absolute Powerpop as "...the golden mean between Paul McCartney and Elton John..." and by Vicki Peterson of The Bangles as "...pure summer shimmer."
Learn More about This Album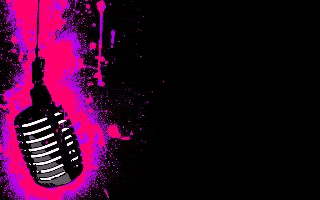 Want to be a featured Independent Artist?