Without Susie
$10
Available in: CD, Digital
---
Every Highway
Dark Road
Redwood Landing
We're Not Alone
Burt's Tune
Live It Up Now
Hey Look At You
Still Crazy Over You
Never Say Never Again
I'm All In
Hang Up And Drive
Ripples On The Dance Floor
---
---
Buy this album for
$10
+ $2 Shipping (per album)
---
Artist Bio
Click the artist's name to learn more.
Biography
The latest
James Lee Stanley
CD (Summer 2019),
Without Susie
, has been
remixed, remastered and repackaged
for release from Beachwood Recordings on January 1, 2020. A tour de force created in the Tehachapi Mountains over the past 24 months, James Lee Stanley wrote or co-wrote all the songs, arranged, engin-eered and performed all the instruments, and sang all the vocals save a duet with co-writer Rachel Mills on Ripples On The Dance Floor. We are very excited about James Lee's 34
th
release.  Somehow he has continued to top himself with every CD and Without Susie is no exception. All the songs are simply brilliant, timely and heartfelt.   This is an artist working at the peak of his powers, overcoming the cancer surgery he endured in 2019, and creating what many are calling his masterwork. We look forward to your response to what we believe is a contender for CD of the Year.   Please give it the listen it deserves: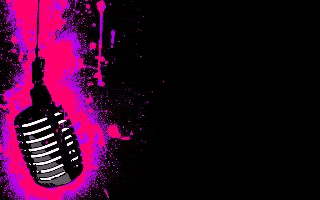 Want to be a featured Independent Artist?